10 MOST POPULAR POSTS FROM 2018
Simple living and helping busy Mums find ways to simplify life, declutter the home and enjoy mum-life are my passion and I love to know which of my blog posts help others the most! If you're interested to know which of my posts were the most successful (and therefore what topics others were interested in or are struggling with the most too) then check out this article in which I do a round-up of my 10 most popular posts on how to simplify your life from 2018.
10 MOST POPULAR POSTS ON HOW TO SIMPLIFY YOUR LIFE FROM 2018
#1 20 ways to declutter your home
Do you feel overwhelmed by the state of your home? Are you constantly picking things up, or clearing up after your family? Does it feel that no matter how much time you spend looking after your home, it never seems to be enough and you're fighting a losing battle? If so, don't worry because there is a solution! Simplifying your home and getting rid of some of the clutter will make your home so much easier to look after. You'll be able to spend less time looking after it, and more time doing other things which are far more important to you and your family. Check out this post on 20 ways to declutter your home and I'll show you how.
#2 What to do if you're the only Minimalist in the house
It doesn't matter if you're a total convert to the benefits of Minimalism or whether you're new to the whole thing and just finding your feet. Living in the same home as others who aren't quite as keen on the lifestyle or haven't yet discovered what a difference it can make, can be a frustrating thing. Check out this post on 10 ways you can help your loved ones get on board with Minimalism…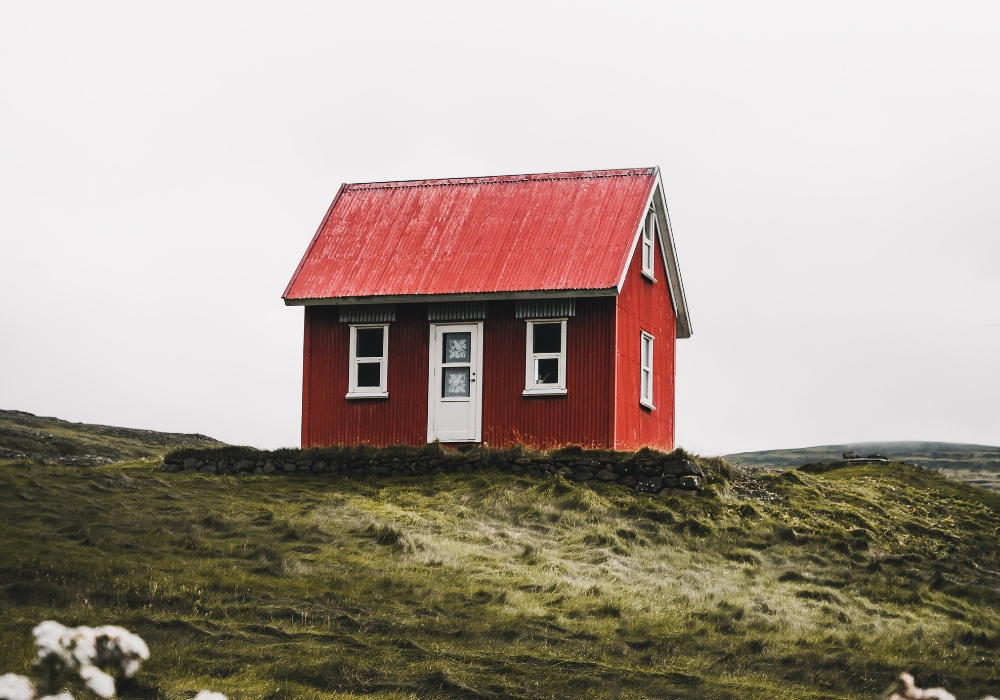 #3 3 things to try if you're not sure Minimalism is for you
Minimalism is a life-changing, soul-changing experience that can make your life easier, simpler and more intentional. You are removing everything from your home and your life that doesn't add value or align with your and your family's needs and only keeping the things that mean the most and bring you the greatest benefit. Some of you will say 'Yes, I get it and I want to start now!', but others will be thinking it's a load of old nonsense – how can getting rid of my stuff actually make me happier? If you need a bit of convincing then check out these 3 things to try if you're not sure Minimalism is for you.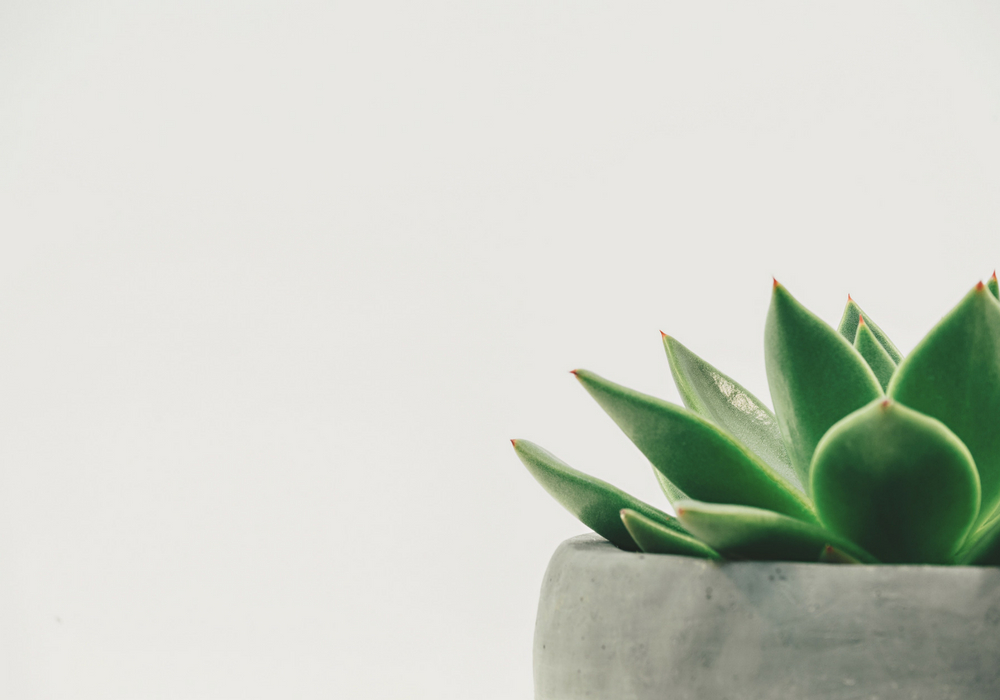 #4 How to declutter your home in 30 days
If decluttering your home and sorting through your stuff sounds too overwhelming or time-consuming, try out my 30 day declutter challenge. Break it down into manageable chunks by decluttering just one room, area or type of item each day. You'll soon start to notice a difference and if you make it to the end of the month, then your home will be clutter-free and much easier to keep clean and tidy. Check out this post on how to declutter your home in 30 days.
#5 5 essential daily self care practices for busy mums
Mums often put themselves at the bottom of the priority list, often too tired or too busy to look after ourselves when we've been looking after others all day. But, to do this well, without the risk of burn-out, it's so important that we keep physically and emotionally strong. Check out my 5 essential daily self-care practices for busy Mums and the reasons why they're so important. They'll help you take each day in your stride and be ready to face whatever life throws at you!
#6 8 ways to simplify your life
For me, Minimalism isn't about throwing all your stuff away and seeing if you can manage on what you've got left. That sounds like torture rather than the key to a balanced and happy life! Instead, my interpretation of Minimalism goes beyond just material possessions and can easily be applied to other areas of your life. By simplifying your life you can be more intentional about what you let into it. You can spend time doing the things you want to do and make it easier to do the things that you have to do. Jump off the hamster-wheel of motherhood, declutter and simplify your life with these 8 ways to simplify your life and feel a changed Mum because of it!
#7 Minimalism and shopping – how to shop with intention
Some people love to shop and others hate it. I love the idea of shopping but hate it when I'm actually there. Different people have different reactions to shopping, but none of us can really deny that the shops know exactly how to draw us in, market and advertise their products and make it seem near impossible for us to live without whatever it is they are trying to sell us. For those of us who aspire to a minimalist, simpler lifestyle but find it difficult to say no and easily give in to temptation then here's a quick guide to Minimalism and shopping – 18 ways to shop with intention.
#8 Declutter your wardrobe and love your clothes
Do you ever go to your wardrobe in the morning to get dressed but can't find anything to wear, despite it being full of clothes? You can't find the item you're looking for, you can't decide which outfit to wear and your kids are pulling at you asking for breakfast and help brushing their teeth and, to top it all, you're running late… So you grab the first thing that comes to hand, whether it's the same as what you wore yesterday and the day before that, and pull it on. If this is you, read my post on how to make it simpler for yourself – declutter your wardrobe and love your clothes.
#9 Why a great evening routine can save you time and stress for the next day
There's a lot of information out there on the benefits of a great morning routine. It can set you up for the day, you have time on your side in case the alarm clock doesn't go off and you can get yourself and your children up and ready without panic, stress and too much shouting. But a great evening routine can lighten the load from your morning by getting the important stuff prepared and out of the way the night before. Check out this post on why a great evening routine can save you time and stress for the next day.
#10 How developing routines can make your life simpler and your home easier to manage
Do you look in horror at the toppling piles of dishes stacked in the kitchen sink at the end of the day? Or regularly run out of clean clothes so you need to do seven loads of washing back-to-back just to catch up? Or suddenly realise that the house is buried in deep dust and nothing but a 24-hour deep clean session will put it to rights. Or maybe you or the kids have been struck by illness with little sleep so you haven't done the housework and you've totally run out food. If this sounds familiar then don't worry. This article explains why developing routines is a great way to ensure that you, your family and home run like a well-oiled machine at all times, even in the midst of chaos!
YOUR COMMENTS
Let me know which post is your favourite, which helped you the most or if there's anything particular that you're struggling with and I could bear in mind as ideas for future posts. I'd love to hear from you in the comments below!