Welcome to Balance Through Simplicity
Practical inspiration to simplify life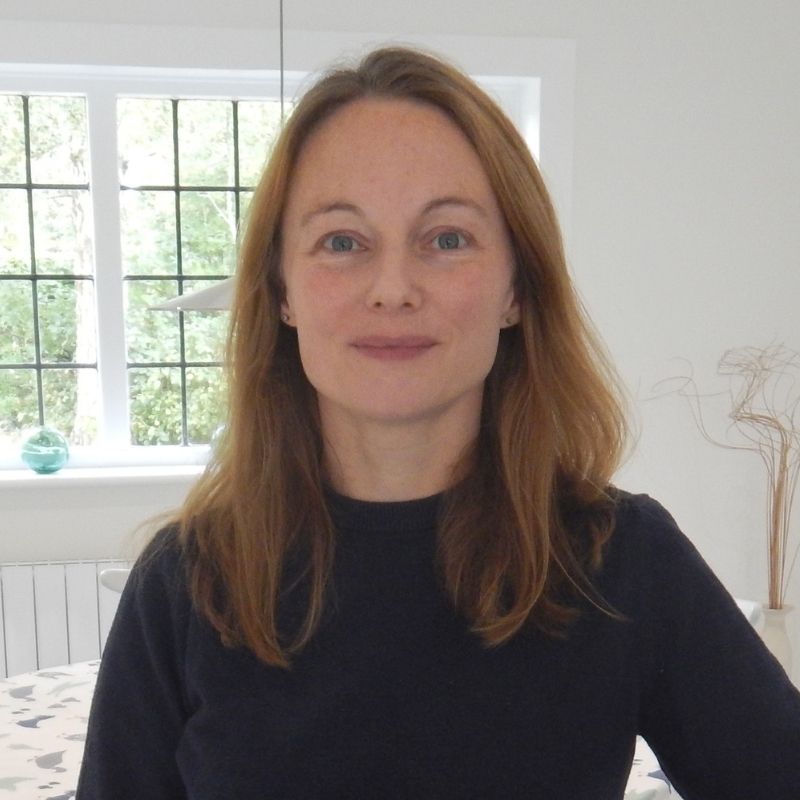 Balance Through Simplicity is a blog dedicated to helping you declutter your home, simplify life and live intentionally. Practical tips and easy-to-follow guidance to create a meaningful life you love.
I'm Antonia and if you're looking to make changes, find direction, ease the pressure and stress of modern, busy life or you're fed up of struggling from one day to the next, then maybe I can help? Read more about me…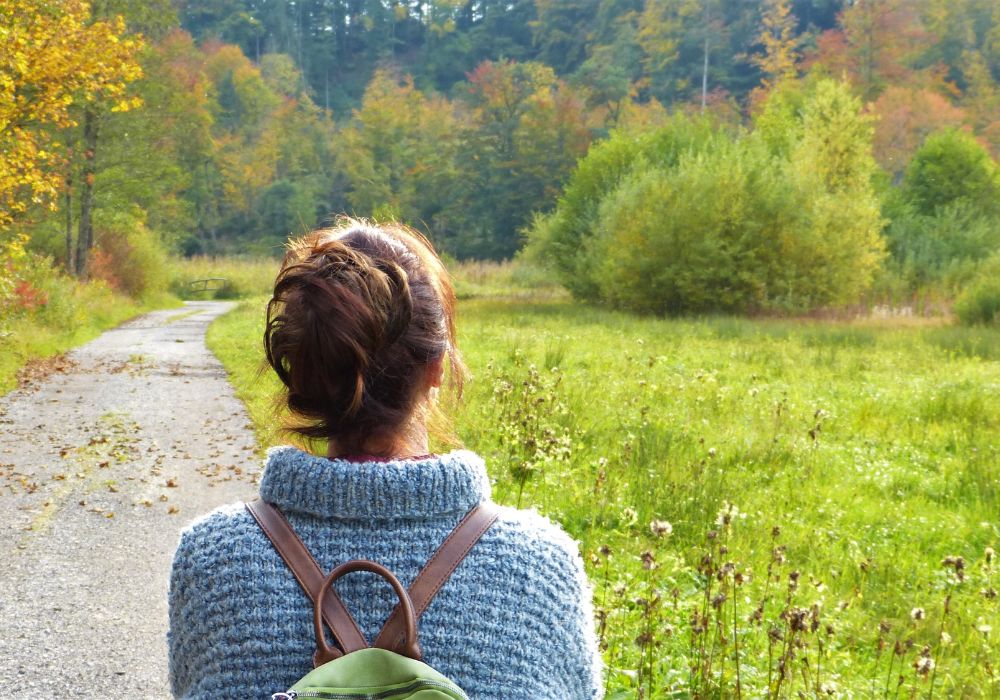 WHAT DO YOU WANT TO LEARN ABOUT?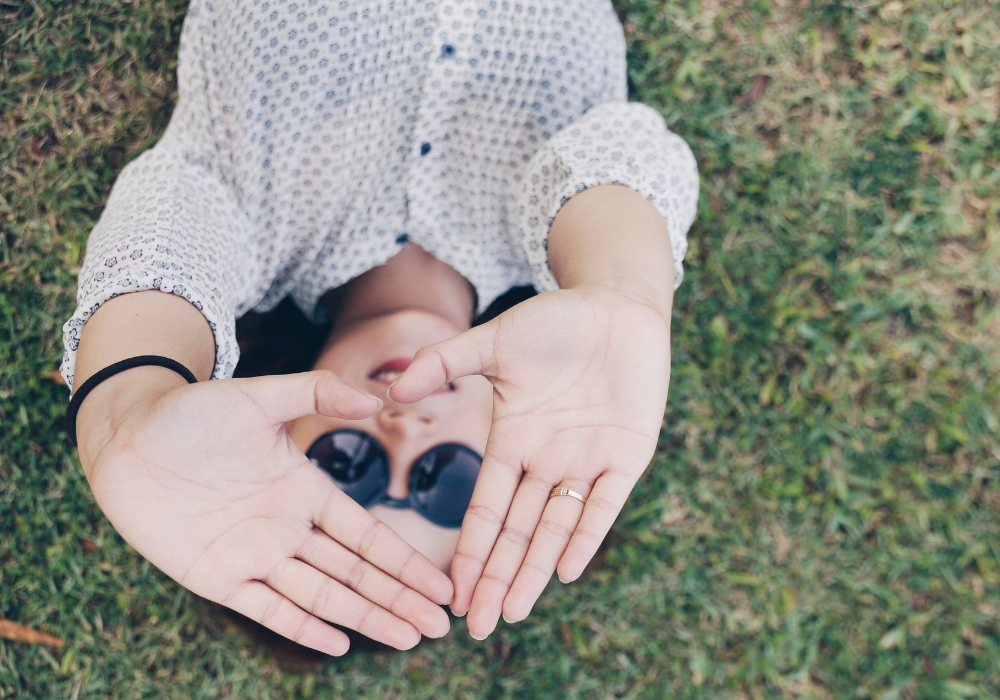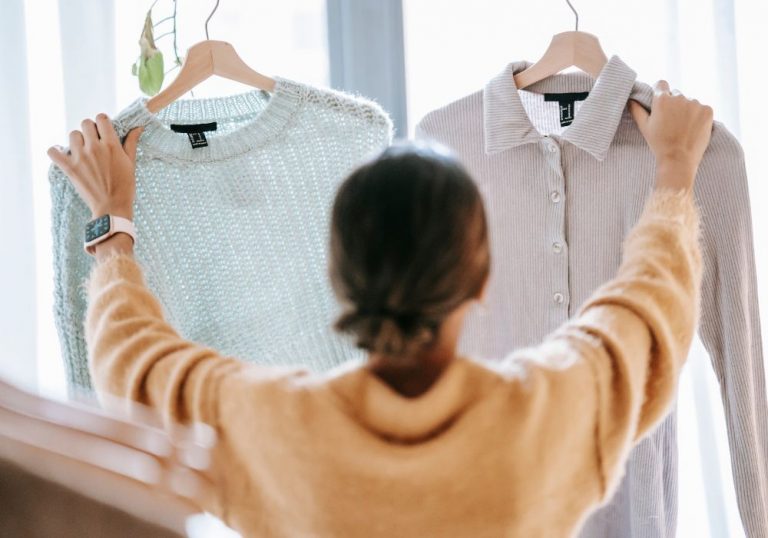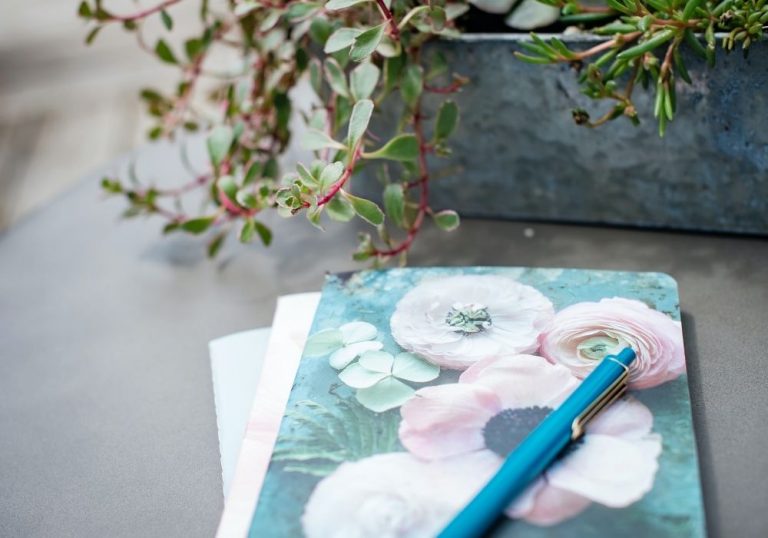 SEASONAL INSPIRATION
Looking for some seasonal simplicity tips? Try these Autumn ideas to declutter and simplify…
VISIT THE SHOP
Visit the shop for courses, workbooks and planners to help declutter your home, manage your time and simplify your life!